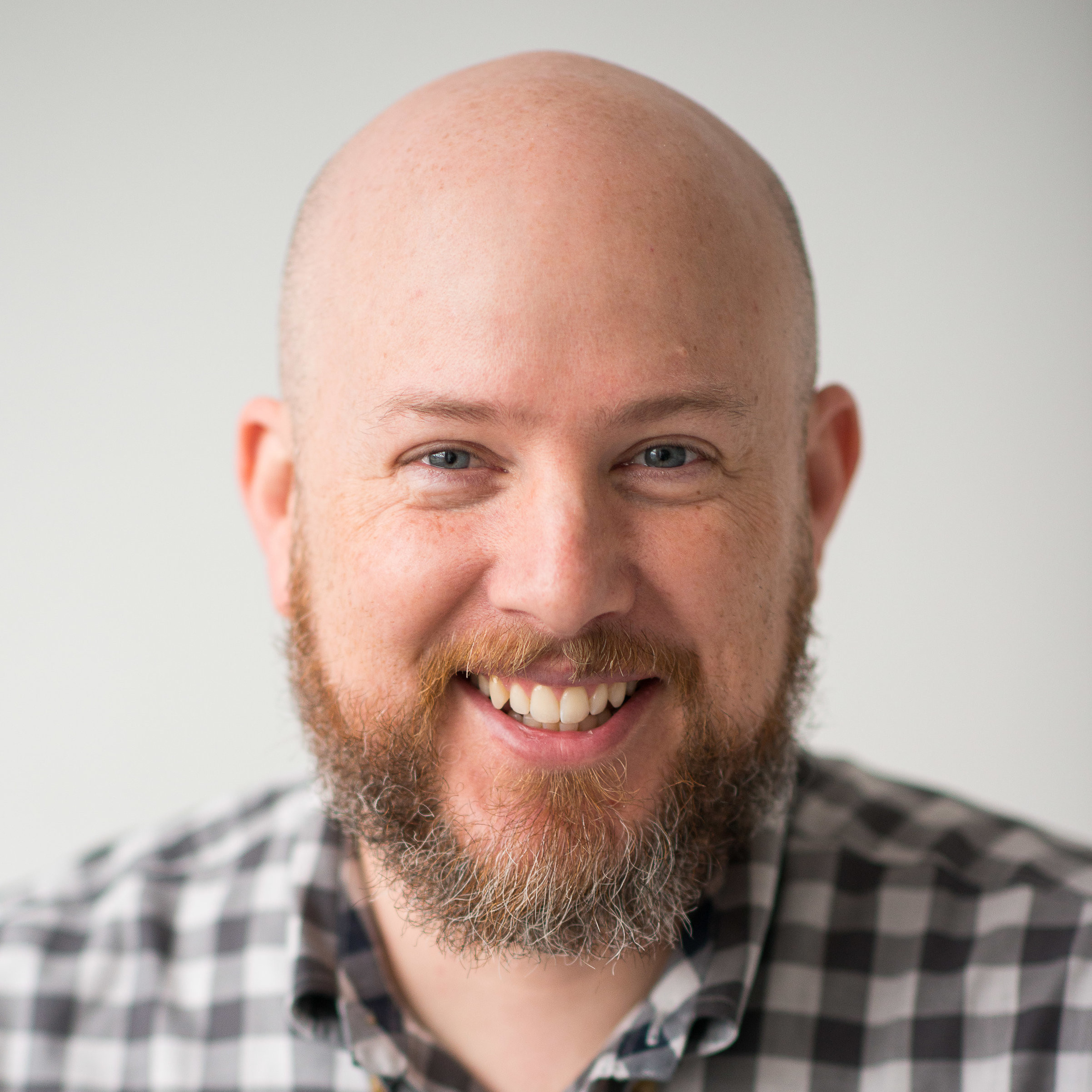 Kenneth Rawlings is a Software Engineer and Architect with broad and deep experience in many facets of the industry. He enjoys serving as a team lead and mentoring and inspiring team members to achieve personal and team excellence. His technical areas of interest include Distributed Systems, Continuous Deployment, Automation, and Observability.
Interests
He loves exploring the great outdoors with anyone that is interested in tagging along, especially his family. Much to the dismay of some family members he enjoys taking photos of all the flora and fauna he sees along the way.
He enjoys cooking (and eating) great cuisine and is always on the lookout for new culinary experiences.
He also spends way too much time watching TV and movies and has missed going to movies with his wife because of the COVID-19 pandemic.
---